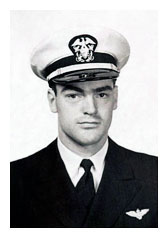 Ens. Edward L. Scharch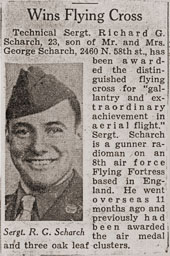 T/Sgt Richard G. Scharch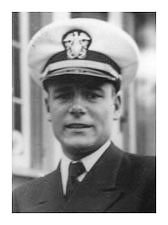 Lt/JG George J. Scharch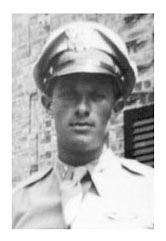 1/Lt Richard F. Baer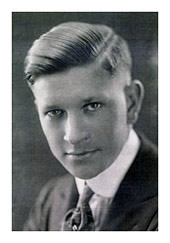 Raymond W. Baer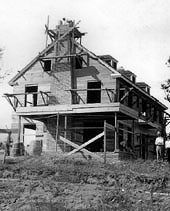 The Nakoma Neighborhood


International Ice Racing Association (IIRA) 2017 Schedule
East Rush Lake, MN - Jan 7-8 and Jan 14-15 (Round 1 & 2)
Thunder Bay, Ontario - Jan 28-29 (Round 3)
East Rush Lake, MN - Feb 11 or 12, Feb 25 or 26, Mar 4 or 5 (Round 4-6)
(Note: Race locations and schedule subject to ice conditions.)
Road America
Elkhart Lake, WI
2017 Schedule
Jun 15-18 • Chicago Region SCCA June Sprints
Jun 22-25 • IndyCar Series/Pirelli World Challenge. 2015 Ferrari crash analysis
Jul 20-23 • International Challenge with Brian Redman (vintage cars) races and Concours d' Elegance. Photos by SAS from 2015 event
Aug 3-6 • IMSA, Continental Road Race
Aug 25-27 • Trans-Am SCCA Pro Series with ARCA and NASCAR.
Sep 15-17 • VSCDA Elkhart Lake Vintage Festival and race.
Central Division SCCA 2017 Schedule
Club Circuits: Autobahn (Joliet, IL) • Blackhawk Farms Raceway (Rockton, IL)
Brainerd Int'l Raceway (Brainerd, MN) • Milwaukee Mile (Milwaukee, WI)
Road America (Elkhart Lake, WI)
Brainerd Int'l Raceway, MN
2017 Schedule
May 26-28* • Land O' Lakes Region SCCA club race.
Jun 30-Jul 2 • Trans-Am Series, NASA road racing. Photos by SAS 2016
Sep 1-3* • Jack Pine Sprints, Land O' Lakes Region SCCA club race.
* Verify LOL SCCA events at: www.cendiv-scca.org
Sports Car Club Activities in Minnesota
Online motorsport registration site.
Find events, venues, and organizations.
| | | |
| --- | --- | --- |
| | | Live Timing & Scoring and Race Results |

PHOTOS / Media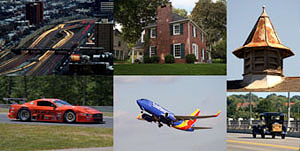 GENEALOGY
Ancestry.com has purposely dismantled the Family Tree Maker websites, much to the chagrin of individual genealogists. Vast amounts of user generated content has been deleted and absconded by them. The genealogy of the Cutts Family is now held on scharch.org server and where content is being regenerated.
Genealogy TOOLS
History LINKS
Madison's PAST
Other THINGS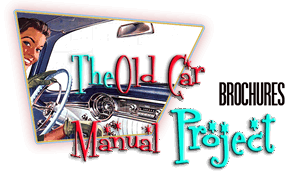 Great resource for old brochures and manuals

www.oldcarmanualproject.com
---

Automotive Ephemera

---

Official GM Media Archive Images

---


Classic Fiberglass Boats
www.FiberGlassics.com
Sports Car Racing
GALLERIES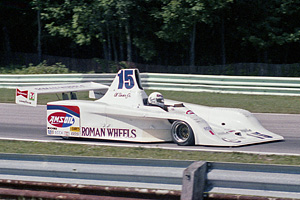 Race Clubs and Circuits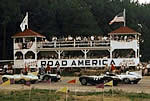 Road America's Early Days

Twin City Motor Speedway
Ghost track was a 2-mile concrete oval on
site before MSP Int'l Airport (1915-17).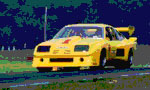 Monza History Project
(Updates hopefully by Spring 2017)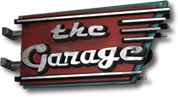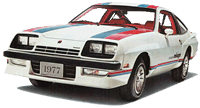 1977 Chevrolet Monza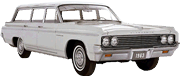 '71 Chevrolet Chevelle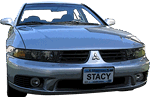 Road Rally!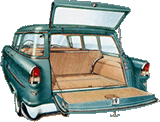 Station Wagons