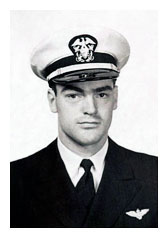 Ens. Edward L. Scharch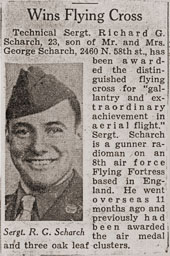 T/Sgt Richard G. Scharch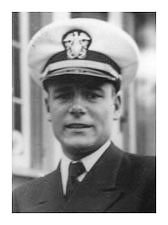 Lt/JG George J. Scharch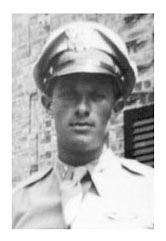 1/Lt Richard F. Baer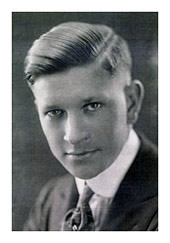 Raymond William Baer

Historic Photos of
Nakoma Neighborhood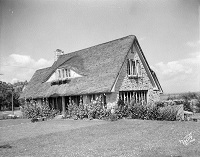 www.wisconsinhistory.org

Sports Car Club of America
Official SCCA Site
Central Division SCCA CenDiv • CenDiv MotorsportReg

Club Circuits: Autobahn (Joliet, IL) • Blackhawk Farms Raceway (Rockton, IL)
Brainerd Int'l Raceway (Brainerd, MN) • Road America (Elkhart Lake, WI)
Land O'Lakes Region SCCA 2020 Website and All events for LOL

SCCA Club Races at Brainerd Int'l Raceway, MN • Event PHOTOS
May 23-24 Harvey West Memorial Day Classic SCCA Club
Jul 4-5 Mid Summer Classic Dbl. Div'l SCCA Club
Jul 10-12

TransAm by Pirelli at Brainerd Int'l Raceway, MN


Aug 30 Jack Pine Sprints SCCA Club
Road America Elkhart Lake, WI 2020 Events

May 15-17 SVRA Spring Vintage Festival Weekend
Jun 12-14 Chicago Region SCCA June Sprints at RA
Jun 18-21 REV Group Grand Prix NTT IndyCar Series
Jul 23-26 International Challenge with Brian Redman (Vintage)
Jul 30 - Aug 2 IMSA Sportscar Weekend
Aug 28-30 The World Challenge America
Sep 18-20 Art On Wheels Vintage Weekend VSCDA
Oct 9-11 The 57th SCCA National Championship Runoffs
Minnesota Ice Racing and Autocross
Motorsport Registration


Search race events and organizations
| | | |
| --- | --- | --- |
| | | Live Timing & Scoring and Race Results App |

Photography by Stacy

GENEALOGY Series
Genealogy Resources
History Links
Madison's Past
Other Topics
A collection of road geek pages featuring the series of Bridges & Structures. A unique compiling of major highway and railroad river crossings, dams, and other structures on the Mississippi, Minnesota, and Saint Croix rivers.

A complete list of every state trunk highway designation
ever used in Wisconsin, from 1917 to today.
---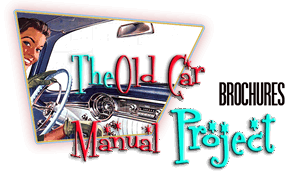 Great resource for old brochures and manuals

www.oldcarmanualproject.com

Automotive Ephemera

---

Official GM Media Archive Images

---


Classic Fiberglass Boats
wwww.FiberGlassics.com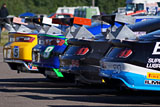 Motorsports Photography by Stacy
Featuring LOL SCCA races at BIR


Historic Motorsports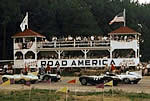 Twin City Motor Speedway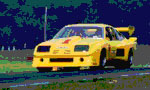 Monza History Project
Informational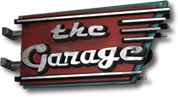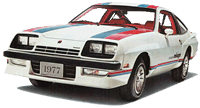 1977 Chevrolet Monza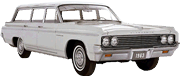 '71 Chevrolet Chevelle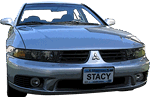 Road Rally!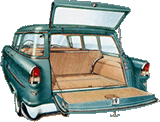 Station Wagons