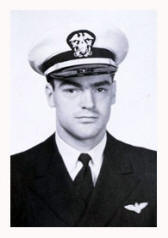 Ens. Edward L. Scharch
U.S. Naval Aviator WWII
(Taken March 14, 1944)
...Under construction...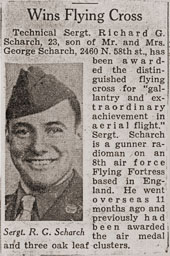 T/Sgt Richard G. Scharch
303rd BG, 8th Air Force
U.S. Army Air Force - ETO WWII
(ca. 1944)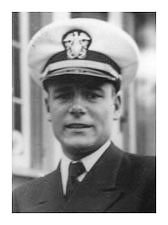 Lt/JG George J. Scharch
US Naval Aviator WWII
USNPF (Pacific Fleet)
(Taken ca. Sep 1943)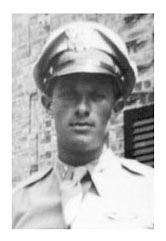 1/Lt Richard F. Baer
487th BG, 8th Air Force
U.S. Army Air Force - ETO WWII
(Taken in June 1944)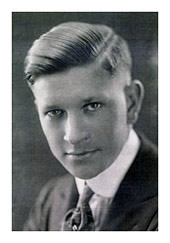 Raymond W. Baer
86th Infantry "Black Hawk" Division
Sgt. U.S. National Army (AEF WWI)
(Taken ca. 1914)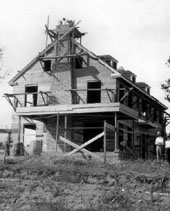 Paul E. Stark residence 1921
The Nakoma Neighborhood
Madison, Wisconsin


www.wisconsinhistory.org

Road America
Elkhart Lake, WI
2016 Event Schedule
June 23-26 • IndyCar Series/Pirelli World Challenge. 2015 Ferrari crash analysis
July 14-17 • International Challenge with Brian Redman. Vintage race and Concours d' Elegance. Photos from 2015 event by Stacy
July 30-31 • Milwaukee SCCA national club race at Road America.
August 5-7 • IMSA SportsCar Championship races.
August 20-21 • Chicago Region SCCA regional club race.
August 25-27 • SCCA Pro Trans-Am series and NASCAR series races.
September 16-18 • VSCDA Elkhart Lake Vintage Festival and race.
Central Division SCCA 2016 CenDiv SCCA Race Dates
Race Circuits: Autobahn (Joliet, IL) • Blackhawk Farms Raceway (Rockton, IL)
Brainerd Int'l Raceway (Brainerd, MN) • Milwaukee Mile (Milwaukee, WI)
Road America (Elkhart Lake, WI)
Brainerd Int'l Raceway, MN
2016 Event Schedule
May 27-29 • Harvey West Memorial Day, LOL Region SCCA regional club race
July 1-3 • NASA and SCCA Trans Am road racing. BIR photos by Stacy
Sep 2-4 • Jack Pine Sprints, LOL Region SCCA regional club race.
Sports Car Club Activities in Minnesota
| | |
| --- | --- |
| | Online motorsport registration. Search for races, tracks, organizations, or entrants. |
Live Timing & Scoring and Race Results App
By Pukka Software

PHOTOS / Media
Picasa Web Albums (Dismantled by Google on 8/5/2016, new Google Photos doesn't even provide a user page.)

Photo Albums - New home page for photo albums is now on trusted server by SLS.
GENEALOGY
Ancestry.com is systematically dismantling the Family Tree Maker websites, much to the chagrin of long-time users. Vast amounts of user generated content has been lost and deleted by them. Genealogy of the Cutts Family is now on a private server, and it is where content is being regenerated.
Genealogy TOOLS
History LINKS
Madison's PAST
Other THINGS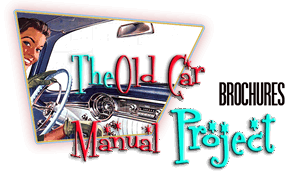 Old car brochures and manuals

www.oldcarmanualproject.com

Automotive Ephemera Ads

www.plan59.com

Official GM Images Archive

Classic Fiberglass Boats
www.FiberGlassics.com

Circuits and Organizations
Another section by SAS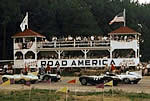 Road America's Early Days
Elkhart Lake's
Historic Circuits
(Since 1950)

Twin City Motor Speedway
Short-lived 2-mile concrete oval ghost track
operated in Minneapolis, MN 1915-1917.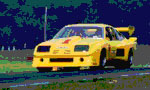 Monza History Project
Racing Chassis Archive
Compiled by Stacy
SportsCar Racing
GALLERIES
Photography by Stacy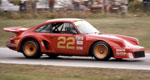 Road America, WI 1980s
Can-Am Trans-Am & IMSA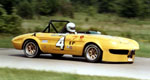 Blackhawk Farms, IL 1980s
Midwestern Council of
Sports Car Clubs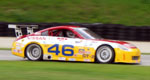 Road America, WI 2009
Chicago Region SCCA June Sprints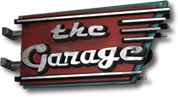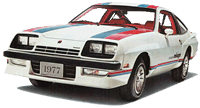 1977 Chevrolet Monza
ZX1 Monza Mirage Package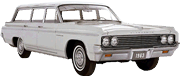 What's in your driveway?

'71 Chevrolet Chevelle
Mild Malibu Mods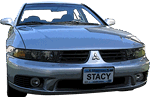 Road Rally!
Route map with instructions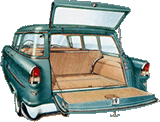 More Grocery Getters
www.plan59.com