Ens Edward L. Scharch
U.S. Naval Aviator WWII
(Taken March 14, 1944)
T/Sgt Richard G. Scharch
303rd BG, 8th Air Force
U.S. Army Air Force - ETO WWII
(Taken 1944)
Lt/JG George J. Scharch
US Naval Aviator
USNPF (Pacific Fleet) WWII
(Taken ca. Sep 1943)
1/Lt Richard F. Baer
487th BG, 8th Air Force
U.S. Army Air Force - ETO WWII
(Taken June 1944)
Sgt Raymond W. Baer
86th Infantry "Black Hawk" Division
U.S. Infantry Army - AEF WWI
(Taken ca. 1914)

2014 January 25-26 Rolex 24 (hours) at Daytona. The 52nd anniversary Rolex 24 At Daytona will be the first race for TUDOR United SportsCar Championship, the newly unified organization between the GRAND-AM Rolex Sports Car Series and the American Le Mans Series. (See 2014 TUDOR USCC schedule)
2014 March 12-15 The 62nd Annual 12-Hours of Sebring, FL. The American Le Mans Series, featuring the same cars and drivers that compete in the famous 24 Hours of Le Mans in France. The ALMS features the world's most technologically advanced race cars, driven by road racing's finest drivers.
2014 IIRA Schedule International Ice Racing Association (US/CA)
On the frozen lakes of Minnesota and Lake Superior!
2013 Road Racing Schedule Central Division SCCA. Tracks in Illinois, Wisconsin and Minnesota. (2014 CenDiv schedule expected soon.)
PHOTOS / Videos
GENEALOGY
Genealogy TOOLS
Historical LINKS
Old time MADISON
NAKOMA Neighborhood
Madison, Wisconsin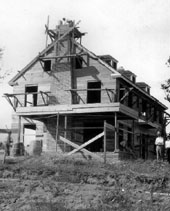 Paul E. Stark house construction (1921)
Keyword "Nakoma"
Other STUFF
Motorsports Links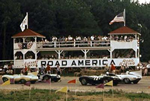 History of Elkhart Lake
Elkhart Lake's

Road America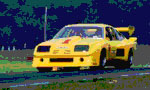 Monza History Project
Tube Frame Chassis Archive
Compiled by Stacy Scharch
Motorsports Collection
Photos by Stacy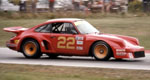 Road America, WI 1980's
Can-Am Trans-Am & IMSA races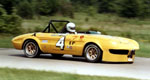 Blackhawk Farms, IL 1980's
Midwestern Council SCC races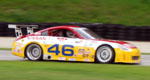 Road America 2009
SCCA June Sprints
---
'77 Chevrolet Monza
ZX1 Monza Mirage Package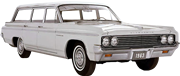 What's in your driveway?

'71 Chevrolet Chevelle
Minor mods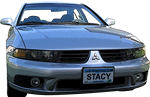 Road Rally!
Route map and instructions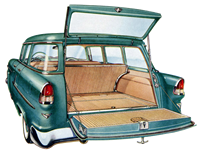 More Grocery Getters
plan59.com